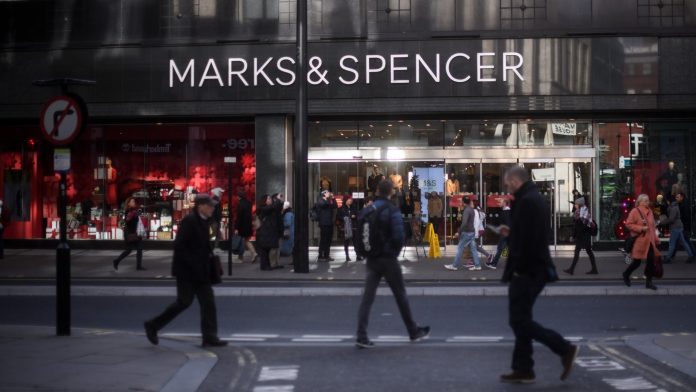 Abrasive Wheels Training is an essential online safety course for anyone who uses equipment like angle grinders or disc cutters. It aims to help minimise the risk of injury whilst working by following strict health and safety procedures.
On completion, a verifiable CPD accredited certificate is available to download. This is ideal for audit trail purposes and provides proof that the individual has been trained in Abrasive Wheels Awareness.
Safety
Taking steps to prevent accidents caused by the use of abrasive wheels reduces downtime, improves working conditions and increases productivity. This is because fewer staff members will need time off work due to injuries.
In addition, employees can operate equipment more effectively when they know how to properly set-up and handle it. This means that tasks are completed more quickly and efficiently, which in turn saves on labour costs.
It's also important to ensure that workers are using the right abrasive wheel for the job. A wheel that isn't suitable for the machine could cause serious injury or even damage machinery. This is why abrasive wheel training courses encourage workers to read the booklet from their manufacturer, select the correct wheel for the machine and carefully inspect them before use.
The Abrasive Wheels Awareness training course is an online, fully interactive course that covers key legislation and guidance, the different types of abrasive wheel, their storage and handling as well as how to check the safety of abrasive wheels prior to use. It is a CITB Short Course Duration Grant eligible training programme.
PUWER Regulations
The Provision and Use of Work Equipment Regulations 1998 (PUWER) is legislation overseen by the Health and Safety Executive (HSE). It places a statutory duty on employers and those who have control over the equipment in their systems of work.
The regulations cover almost all equipment and machinery used in a workplace, whether owned by the employer or hired. This can include hand tools, power tools, ladders and even photocopiers.
PUWER inspections are intended to detect and rectify any deterioration in equipment which could cause injury or damage to people using it, or impact upon the environment. Inspections can also help prevent a costly business shutdown as a result of unresolved equipment failure.
Our Abrasive Wheels Training provides delegates with the theory and practical knowledge to mount, dress and use abrasive wheels in compliance with PUWER 98 regulations. It includes a practical element and, depending on the course type (EUSR or 3B Training), it can incorporate changing the wheel on a Stihl saw.
Legal Requirements
Abrasive Wheels Training is designed to help businesses meet their legal obligations under the Provision and Use of Work Equipment Regulations 1998 (PUWER). It provides employees who use or operate abrasive wheels with the knowledge and skills they need to be safe when using them.
The course explores the various types of abrasive wheels and how they are used. Employees will learn how to safely handle, store, mount and dress abrasive wheels. They will also understand the importance of regular inspections and testing on the wheel.
This eLearning course is fully accredited by the CPD Certification Service and conforms to universally accepted Continuing Professional Development guidelines. It will also satisfy the requirements of many major CHAS, SafeContractor, ConstructionLine and SMAS registration schemes. Employees who successfully complete the course will be awarded a ClickHSE Certificate of Completion. There is no formal retraining period for this qualification, however it is recommended that employees refresh their training after any changes to working conditions, equipment or staff.
Practical
Abrasive wheels can be attached to equipment such as angle grinders, petrol cut off saws and STIHL saws for a variety of workplace tasks. PUWER 98 requires that anyone who operates or changes the wheel on such equipment has been trained in how to do so safely.
Training in the use of abrasive wheels covers all aspects of working with this type of machinery, including how to mount and dress an abrasive wheel, as well as how to set up and operate the machine correctly. The course also covers how to inspect and maintain the equipment, as well as storing and handling abrading wheels.
Workers using abrasive wheels can generate dust, fumes and sparks that need to be dealt with appropriately to prevent injuries. The course looks at how to control these hazards, as well as looking at the COSHH Regulations, including how to reduce exposure to RCS (respirable crystalline silica). There is no legal time limit on health and safety training, although retraining should be considered periodically, or whenever there are new staff, working conditions or equipment in the workplace.