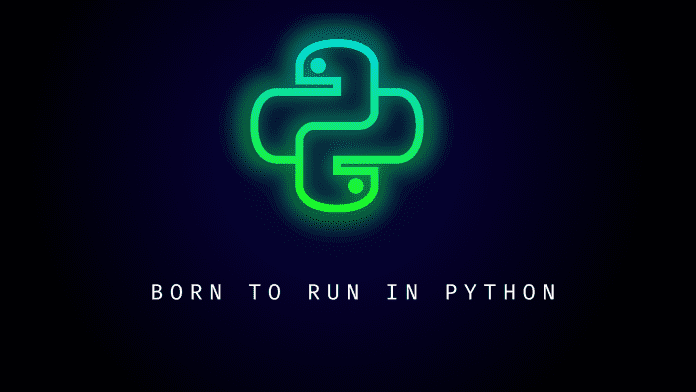 The AWS Certification is a great way to show your skills and commitment to the cloud. AWS offers several different types of certifications, including Practitioner, Associate, Professional, and Specialty levels. Each certification level requires a certain amount of experience to be eligible for the exam.
The Foundational level certifications are free of cost. The Associate level certifications require one year of experience with deployment, management, and operation of AWS services.
Boost Your Salary
AWS certification is a stamp of approval that validates your cloud computing skills and experience. This will help you stand out from the competition, boost your salary and make your resume look great.
Aside from being a huge confidence booster, getting AWS certified will open new doors for you. For example, you can join platforms like Field Engineer that will help you connect with clients looking for on-demand field engineers. The platform uses high-end artificial intelligence to streamline engagement between on-demand field engineers and business customers.
Whether you're looking for your first IT job, adding cloud skills to your current technical expertise, or looking to move to a higher position with greater responsibilities and compensation, an AWS certification will help you get there. It will also set you apart from your peers and give you the confidence to take on new challenges. It's worth the investment. Besides boosting your salary, it will add credibility to your profile and expand your network.
Enhance Your Credibility
AWS certification is a great way to showcase your cloud computing expertise. It will also help you stay updated on the latest trends and technologies in the field. This will enable you to compete with other professionals in the industry and boost your chances of landing a job.
Aside from the tangible benefits of getting an AWS certification, it will also give you credibility in the industry. Having this certification will demonstrate to employers that you are serious about your career in cloud computing and have the right set of skills to do the job.
In addition, you will be able to gain access to the thriving AWS Certified Community on LinkedIn. This community will facilitate meaningful discussions, encourage professional development, and provide you with opportunities to network with other AWS-certified professionals. You will also get invites to regional AWS Appreciation Receptions and gain exclusive access to AWS Certification Lounges at re:Invent and other events.
Expand Your Skillset
Whether you're a newbie in the IT industry or a seasoned expert, acquiring AWS certification can boost your career and help you achieve your professional goals. It is a way of increasing your credibility and showing your commitment to the industry. It's an investment that will pay off in the long run.
AWS offers multiple paths to become certified, so it's important to choose the right one for you. You should start with the path that is related to your current role or industry. This will help you to pass the exam with ease and will ensure that you're learning the most relevant skills.
The AWS website has tons of resources to help you prepare for your exam, including practice questions and training courses. Using these resources can help you identify your strengths and weaknesses, which will make it easier to pass the exam. In addition, you can also connect with other AWS professionals through online communities to learn more about cloud architecture and best practices.
Boost Your Job Opportunities
Getting an AWS certification takes a significant amount of time and effort. It also requires dedication and perseverance. However, it is worth the investment. Not only does it validate your skills, but it also shows that you have the motivation and the drive to keep learning. This will help you to stay ahead of the competition and improve your career.
There are a variety of paths to AWS certification, including Associate, Professional and Specialty. Each path requires a certain level of experience, which is listed in the exam guides. For example, the Solutions Architect – Professional certification suggests that you have a minimum of one year of full-time experience designing available, cost-effective and fault-tolerant distributed systems on AWS.
Having an AWS certification can also open doors for more projects and opportunities. This is especially true for freelancers. AWS certifications can give you a competitive edge over other freelancers, as it shows that you are invested in improving your technical knowledge and skill sets.