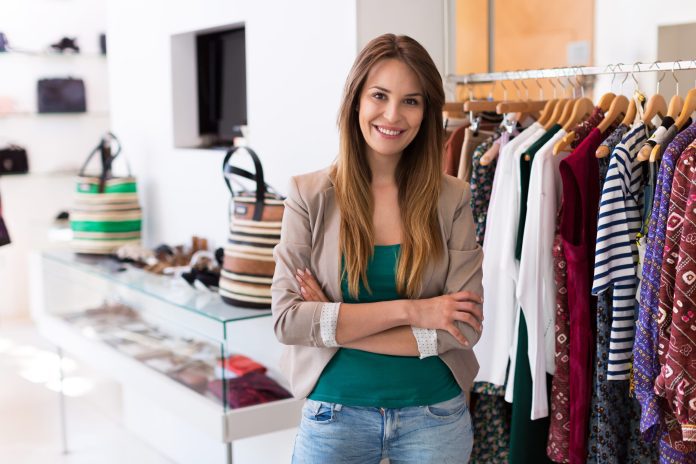 Latest fashion wear has taken the world by storm this season. Whether you're looking for a chic leather jacket or a crochet dress set, this trend is perfect for anyone who wants to add style to their quarantine staples.
From riqsue boudoir-inspired eveningwear to party bags, these trends are all you need to look like a star this summer.
Floral Print
Floral prints are a great way to add a touch of romance and femininity to your look. They can also be used to create a relaxed, laid-back look. Floral prints are versatile and can be worn for a variety of occasions, from casual outings to formal events. When choosing a floral print, consider the occasion and the garment you'll be wearing it with. For example, a long dress with a floral print can be a great option for a formal event, paired with elegant decollete shoes and a clutch. For a more casual outing, a pair of floral print pants can be worn with a simple white shirt and ballet flats.
From delicate embroidery on Elizabethan dresses to the flamboyant flowers of the Victorian era, flower motifs have been a consistent presence in fashion throughout history. Their popularity across different eras demonstrates their ability to reflect changes in cultural and social values, making them one of the most enduring decorative motifs.
This year, designers have continued to honor this perennial print, reinterpreting it with fresh twists. From dark florals with a modern edge to trailing blousy blooms to romantic vintage florals, this season's catwalks have offered a wide range of interpretations. From oversized floral appliques to 3D designs, this season's botanical offerings offer something for everyone.
Off-The-Shoulder
While the drab grey hues that have become emblematic of quarantine might be depressing, there are plenty of ways to brighten up your wardrobe. For example, look to off-the-shoulder wear to add a dose of sexiness to your ensemble. This classic style is a fashion staple, and you can find it in all sorts of incarnations. The trend is a top pick for summer, and it looks just as chic in winter when worn over long-sleeve turtlenecks.
From crochet, as seen on the runways of Gabriela Hearst and Ulla Johnson, to lace, spotted on the likes of Lucy Williams and Bettina Looney, off-the-shoulder dress looks are a go-to for beachside vacations and summer staycations. In fact, searches for the style have soared 85% since last year, according to fashion search engine Lyst.
Short off-the-shoulder dresses are perfect for a romantic night out, while longer styles can serve as workwear staples. If you're going to try the style, be sure to invest in a strapless bra that will support this delicate neckline. You'll want to avoid any bulky accoutrements, which would detract from the effect.
From floral off-the-shoulder dresses to frothy ruffled pieces, this is a trend that has been on-and-off the scene for centuries. Designers have played with the silhouette throughout the ages, including couturier Charles Frederick Worth (the OG of Haute Couture) who made sexy off-the-shoulder gowns for women at the turn of the 18th century.
Denim
Denim is a closet staple for a reason, and a good pair can elevate any outfit. With a plethora of options available on the market, it can be difficult to whittle down your choices and find your perfect match. However, there are some denim trends and silhouettes that are a surefire way to turn heads this spring.
Reimagined menswear is making a major appearance this year, according to celebrity stylist Jackie Condura. This trend has seen an influx of jeans with a voluminous flare and bell bottom silhouette. Flared jeans create a dramatic look that flatters your figure and will definitely catch people's attention. Pair this trend with a belt to further enhance your hourglass shape and strappy heels for the ultimate show-stopping outfit.
This season has also seen a send-off of skinny jeans, with baggy styles from brands like Goldsign and Halfboy stepping into the spotlight. These slouchy jeans are best worn with elevated essentials, like a crisp button-up shirt or a plain but perfect white tee.
Lastly, try mixing up your denim styles with a pair of two-toned jeans. With shades of light grey and dark blue, these jeans can give your wardrobe a subtle but trendy update. You can even take the look one step further and opt for matching denim tops. From the casual cropped jean bustiers seen at Jacquemus to Proenza Schouler's mint green ribbed knit matching set, these coordinating pieces are sure to be a hit.