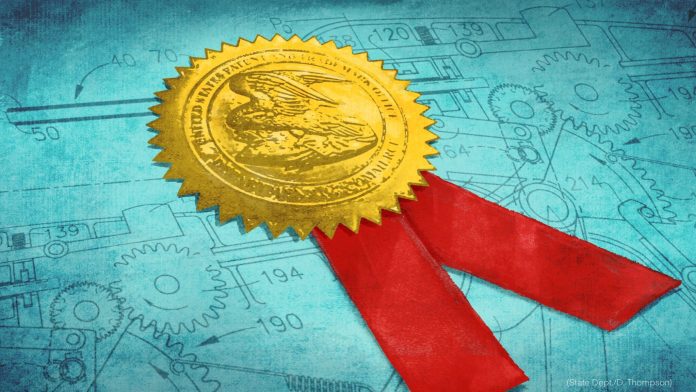 It is no secret that obtaining a meaningful patent in the US is not cheap. The prevailing wisdom is that your patent cost will be directly related to the complexity of your invention.
This is why we have created a free Patent cost calculator for inventors to help them estimate the costs of filing, granting and maintaining a patent in the United States and in many prominent countries around the world.
Patent Searches
The cost of conducting patent searches varies depending on the depth and breadth of the search. A basic patentability search that covers only the US Patent Office's published patents and applications will be considerably cheaper than a more comprehensive search, which will also include technical journals and foreign inventions in other languages.
A thorough patentability search can help prevent you from investing time and money in a project that would be unlikely to succeed if granted protection by the US Patent Office. The search results can indicate that there is no reasonable opportunity to obtain a suitably broad patent claim and the project should be abandoned saving you many thousands of dollars.
It can also inform the patent application that is filed if it identifies prior art that is relevant to the claims you wish to pursue. The information gained from the search can aid your attorney in drafting a patent application that distinguishes your invention from the prior art improving your chance of receiving protection for your invention.
Filing Fees
Depending on the type of patent you select (and on other factors such as invention complexity), filing fees can vary significantly. For example, utility patents typically cost more than design patents.
In the case of international patent applications, the fees charged depend on the receiving office, international preliminary examining authority and search authority selected. These fees are not included in the estimates above. Also, the maintenance fees included in the above estimates are based on current fees; however, they will likely increase each year for the duration of the patent.
The 'Patent Cost Simulator' feature allows you to see a cumulative view of all fees associated with an entire patent family and even provides fee details for each individual patent in the family, including extensions and priority patents obtained via EP validation. This gives a clear picture of total costs over time to support your decision making. This tool is only available with a subscription.
Patent Attorney Fees
Most of the money you spend on a patent comes from attorney fees. These fees include everything the lawyer does to draft and file your application as well as their time to negotiate with the USPTO on your behalf.
Depending on the experience of your attorney and the type of law firm you go with, their hourly rates can be very expensive. Typically, attorneys in major cities cost more than those in smaller markets.
After conducting a novelty search, your lawyer will build an opinion as to the patentability of your invention. This can take a great deal of time. The cost varies depending on the complexity of your invention and the number of closely associated prior arts found in the search.
Once the application is filed, the USPTO will work through a backlog of applications and render an office action on your invention. If the application is allowed, you will then have to pay an issue fee.
Maintenance Fees
The patent maintenance fees, or "patent annuities," associated with maintaining a patent are an essential part of a patent's lifespan. Unfortunately, about half of all patented products eventually expire due to missed or delayed patent maintenance fees.
In the United States, the first maintenance fee is due 3 1/2 years after a utility patent issues; 7 1/2 years after issuance for design and plant patents; and 11 years and six months after issuance for utility, plant, and design patents. Failure to pay the requisite fees within these time periods can result in forfeiture of a patent.
Foreign patent maintenance fees vary widely among countries, but generally depend on the country in which the application was filed. They also tend to grow larger with each passing year until a peak is reached, typically in the tenth year after the patent was granted. The TIP tool allows you to calculate the cost of maintenance fees for both the United States and other countries.