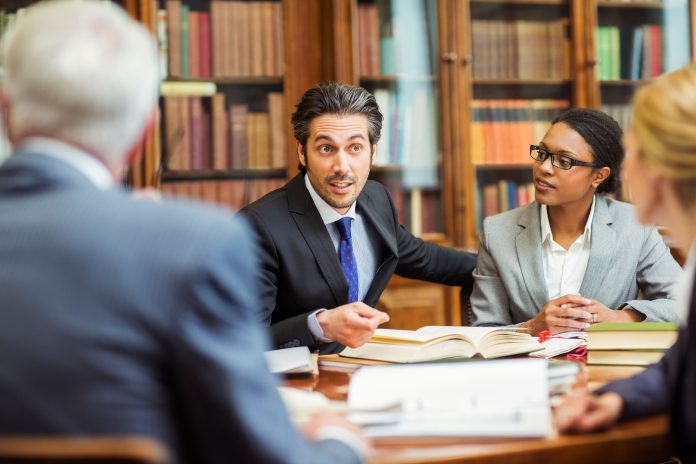 Spain is a beautiful country with world-class beaches and mouthwatering food. It also offers its high-net-worth individuals options to gain residency through its golden visa program.
Its program is also one of the fastest to process applications. You can lodge your application from the country of your residence or at the Spanish Consulate or embassy.
Invest in Real Estate
The Spain golden visa program was launched in 2013 to encourage foreign investors to make significant investments in the country. It enables non-EU citizens to obtain a residence permit for a year, providing that they meet the minimum investment requirement of EUR500,000. Investors can choose from six different investment options, including buying real estate, investing in businesses, depositing funds into Spanish banks, or purchasing government bonds and shares.
The best option for most people is to buy residential or commercial property, which can be rented out. Investors can also choose to pool their resources and buy one property together with friends, as long as the total purchase price meets the minimum investment amount. Other requirements include submitting police clearance certificates and health insurance. Applicants must also provide proof that they have the financial means to support themselves and their families while living in Spain. The visa experts at La Vida can help you settle the necessary documents for your application.
Invest in Startup Businesses
Spain's world-class beaches and mouth-watering food are a big draw for high-net worth individuals. But that's not all. The country also offers a business-friendly environment that is well worth considering for foreign investors.
The country has a number of different startup investment options that can offer significant returns. But be sure to do your research before making a decision. The key is to choose a business with a proven track record and a strong management team. You should also have a good understanding of the local market and how the company plans to compete in it.
The golden visa program was launched in 2013 to attract non-EU citizens who invest in the country's real estate and other assets. Its beneficiaries receive a residence permit that allows them to live in the country and travel visa-free throughout the Schengen zone. After five years, they can apply for permanent residency. In addition, they can progress towards Spanish citizenship after 10 years of legal residency in the country.
Invest in Public Debt
Spain's Golden Visa program is a popular pathway to residence for non-EU citizens looking to invest in the country. The program was launched in 2013 to boost the country's economy, encourage foreign investment, and promote local job creation. Since 2015, the program has expanded to include additional pathways toward residency.
One option is to invest a minimum of EUR1 million in Spanish Treasury Bonds. The bonds are backed by the government and represent a relatively safe investment. Another option is to start a business in Spain that is considered of general interest and has significant socio-economic benefits for the country.
Regardless of the investment option chosen, it is necessary to prove that the investor maintains ownership of the asset. In addition, it is also important to show that the family of the applicant (spouse and children under age 18) are able to support themselves while living in Spain. Those who fulfill all of the requirements can apply for permanent residence after five years. After ten years, they can seek citizenship.
Invest in Bank Deposits
Spain is not only one of the most attractive destinations for foreign investors but also offers generous tax incentives. Investor visa holders can gain permanent residency after five years of legal residence in Spain, and then apply for citizenship after ten years.
Depending on the investment you choose, you will need to submit a number of documents, such as a declaration of your investment by the Investment Register (shares) or a certificate from a financial intermediary registered at the National Securities Market Commission (listed shares). You will also need to present proof that you have made the bank deposit in question.
If you are not familiar with the process of obtaining a golden visa, it is best to consult a professional, such as those at La Vida. They can help you settle the document package and find suitable property or other investment options. Once the paperwork is complete, you can enjoy the beauty of Spain and travel freely throughout Europe.