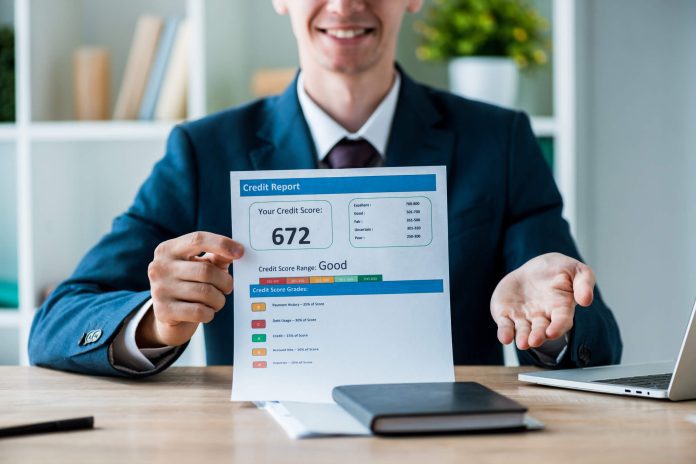 A credit repair company works by disputing errors on a client's credit report. They may also negotiate with creditors to settle debts. They often provide educational resources and personal finance advice to help clients develop responsible financial habits.
Look for a company that offers a money-back guarantee and provides frequent updates on progress. Red flags include companies that demand payment up front, which is illegal.
Cost
The cost of credit repair services can vary. Some companies charge a one-time fee or per inaccuracy they find on your report. Others charge monthly payments or a flat rate. Regardless of the price, it is essential to find a company with a good track record. You can check consumer reviews and ratings from sources like the Better Business Bureau and Yelp.
The best credit repair companies will help you find errors on your reports and dispute them with the credit bureaus and creditors. They also educate you on how to improve your credit. A few even have experts on staff that can provide you with more personalized advice.
However, there are many scams out there. Beware of companies that promise to remove accurate information from your report or those that offer you a new credit identity, as this is illegal under federal law. Also, avoid those that require payment upfront or ask for personal information without a written contract.
Convenience
Credit repair companies can be helpful for people who don't have the time to dispute their own credit reports with each of the three major credit bureaus. They can also help people deal with blemishes that are lowering their credit score, such as late payments, hard inquiries and delinquencies.
The best credit repair companies will provide a comprehensive service that includes a thorough review of your credit report and the ability to track disputes with real-time updates through your online account. Some also offer credit monitoring services through Experian and other credit bureaus, which can be useful for detecting identity theft.
To avoid scams, make sure you find a company that follows the Consumer Credit Restoration Act. This law requires that companies charge no fee upfront and don't give false promises, such as promising to provide a new identity or disputing all information on your report. Also, you have the right to cancel a contract within three days without penalty.
Reputation
It's important to look at credit repair companies' reputation before hiring one. A company with a good reputation is more likely to boost your credit score while avoiding scams. You should also consider the number of disputes the company sends each month, the amount of money it charges and whether it offers a money-back guarantee.
A credit repair service can help you dispute inaccurate information on your report. The credit bureaus are required to correct or remove the inaccuracies within 30 – 45 days. However, it may take longer to see results if you have more inaccuracies to dispute.
To avoid scams, look for a company that does not require upfront payment and complies with the Credit Repair Organizations Act. Also, look for a company that focuses on establishing an open line of communication with its clients and does not charge high fees for services. You should also check for complaints with the Better Business Bureau and Consumer Financial Protection Bureau.
Experience
Credit repair companies can often find errors in a person's credit report that could be hurting their score. They are also familiar with the procedures for disputing information with the credit bureaus and can negotiate with creditors to remove erroneous entries. Typically, they start by reviewing the credit reports of TransUnion (r), Experian (r) and Equifax (r). They then develop and execute a strategy to help clients address these issues.
Credit-repair companies should always keep consumers up to date on their progress via scheduled phone calls or emails. If a company refuses to communicate with clients or makes false promises, it's likely a scam.
Consumers can also check for red flags by examining the company's contract before signing. Companies must provide a contract that includes the total cost for their services, how long it will take to get results and any guarantees offered. They must also comply with the Credit Repair Organizations Act. Consumers have three days to cancel contracts without charge if they aren't satisfied with the results.