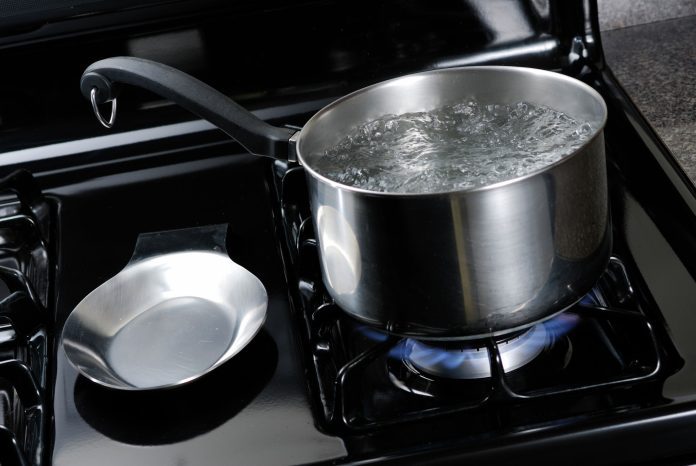 The original Australian Zip invention was an over-sink boiling water heater that provided restaurant, cafeteria and office kitchens with instant boiling water.
Dispensing pure-tasting filtered boiling, chilled and sparkling water at the touch of a button. With MicroPurity filtration to reduce chlorine, bacteria, sediment and limescale.
Ideal for low-flow single point hand basins or high-flow multi-point bathrooms and kitchens. Available in 50oC models for no tempering valve required.
Cube HydroTap
Pure tasting, contaminant free boiling and chilled water with just the push of a button.
Over 80% of residential HydroTap owners drink more water* which is a positive impact on their health and wellbeing.* Studies have shown that being well hydrated improves concentration, memory and coordination and can reduce fatigue.
Part of our Design Range, Cube is a contemporary twist on a classic tap designed to sit seamlessly in modern kitchens. The single under bench command centre includes a full colour interactive touchscreen display with pin code protection, 2 boiling water safety modes and energy saving settings as well as advanced 0.2 micron water filtration.
This model can be fitted over your sink or with a Font and Riser (sold separately) for countertop installation in areas away from your sink.
ChillTap
ChillTap CS offers instant chilled and sparkling filtered water at a fraction of the cost of bottled water. It has a gooseneck tap with dual handles and swivels 360° to prevent splashes. The chiller is stored out-of-sight under the bench and is energy efficient, using 53% less electricity than superseded models. ChillTap also has a 0.2 micron filter, which removes chlorine, lead, rust, asbestos fibres and volatile organic compounds and is 25 times more effective than standard water filters at removing stomach bugs including Giardia and Cryptosporidium. The unit should be installed by a licensed plumber in accordance with manufacturer's instructions and South African plumbing regulations. An isolating valve must be fitted between the water supply and operational unit. ChillTap requires a 15mm BSP water connection and an electrical connection of up to 12 amps in compliance with South African wiring regulations.zip hot water