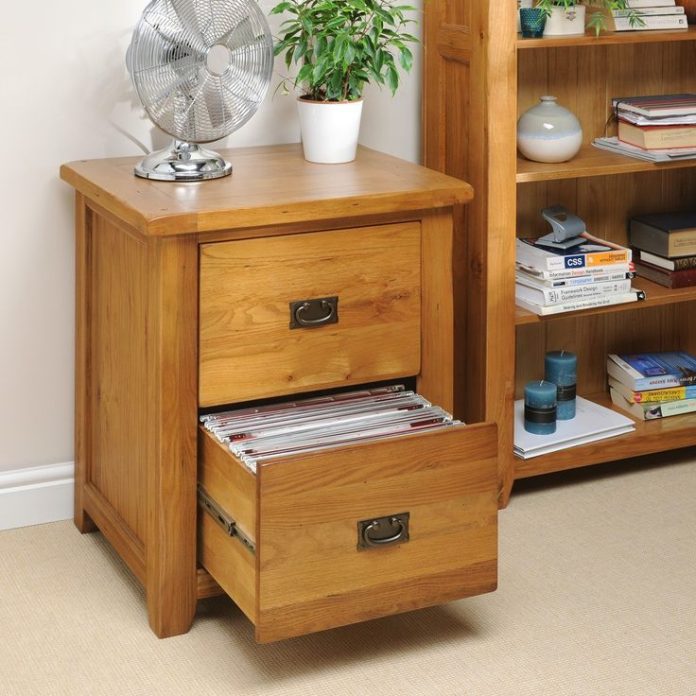 Complete kitchen cabinet sets are available from a variety of sources, from big box stores to local specialty shops. The best online cabinet brands offer high-quality construction, a fair number of customization options and durable factory finishes that stand up well to wear and tear.
Stock cabinets come prefabricated and often feature foil-covered medium-density fiberboard (MDF) panels. Better-made stock cabinets use plywood backs and sides with solid wood faces.
Quality
The best kitchen cabinet sets combine a unique style, quality materials and proper finishing. They also offer durable storage and improve the look and value of your home.
If you're shopping on a budget, stock cabinets are an inexpensive option. But if you're willing to spend a little more, you can get better cabinet materials that last longer and hold up to wear.
Stock cabinet manufacturers make their cabinets with a variety of materials, including plywood and particle board. Particle board is made of small wood particles pressed together with resin, then topped with veneer or laminate. Higher-end models use thicker, more durable materials such as melamine or wood veneers.
A manufacturer's warranty isn't conclusive proof of cabinet quality, but it can give you a good idea of how much confidence they have in their products. If the box is covered by a lifetime warranty, for example, that's a strong sign of high-quality construction. Low-quality boxes often start breaking down within a few years, causing costly problems like crooked doors and sagging frames.
Design
A full kitchen cabinet set is an investment, so choose the design options that best suit your style and budget. For example, a custom cabinet design with inset door fronts offers a clean look, but they're also more difficult to install because small mistakes can lead to a messy finish. To minimize the risk of a costly mismeasure, have a professional cabinet installer come out to take precise measurements before you order cabinets.
Adding a row of glass-front cabinets expands the visual footprint of your kitchen, making it feel larger and brighter. Here, frosted doors from Mary Patton Design dress up simple white cabinets and offer a stylish place to display colorful glassware.
A popular option is to combine lower and upper cabinets into a U-shape configuration, which provides smooth workflow for two cooks working in the same area. This layout also eliminates wasted space that would be created by a single wall of cabinets.
Storage
Whether you're adding kitchen cabinet storage solutions to existing cabinets or remodeling your entire kitchen, there are plenty of options available. From tray dividers to pull-out drawers, there's a kitchen cabinet organizer for every style and space.
Keep mismatched mugs from taking up valuable space in your cabinets by stacking them with their matching lids. This simple hack lets you find a mug whenever the need arises without digging through an endless stack.
If you're tired of sifting through a tray-valanche when reaching into base cabinets, consider installing roll-out trays that slide on glides. They'll allow you to see what's on the back of shelves and will make it easier to reach items in deep cabinets. This option is available from many home-center retailers and custom cabinetmakers. It costs from $150 per linear foot, including installation.
Finish
Cabinet finishes set the tone for your whole kitchen design. They include opaque paint, transparent lacquer or varnish, as well as decorative techniques like distressing and glazing. Choose a finish that complements the color and texture of your wood.
While a natural wood finish is the most durable, it can also be the most expensive option. Look for alternatives like melamine, which uses heat-sealed thermally fused melamine resin on a hard substrate like pressed wood or medium-density fiberboard (MDF). This durable surface can be printed with any color or pattern, including wood grains and even textured designs, making it versatile and cost-effective.
If you're on a tight budget, consider a basic cabinet style like slab cabinets. Avoid add-ons that might cost you more down the road, such as pull-out drawers and custom features. Also, make sure your contractor does a careful measurement job to avoid costly mistakes during installation.