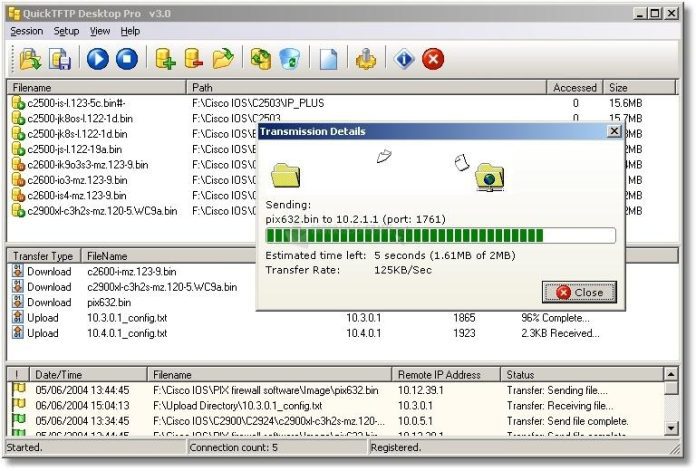 File transfer and storage solutions are no longer limited to desktop computers. With robust cloud storage providers and file transfer services, you can email large files from anywhere.
Partnering your email with a file sharing service or emailing attachments from your cloud storage provider can help get around the 25MB limit that most email clients have for attachments. These methods also offer more functionality and flexibility than handing out physical flash drives.
Microsoft Outlook
Microsoft Outlook is one of the most popular tools used in the workplace, allowing employees to communicate with colleagues around the world. It is also a convenient tool for managing workplace functions, from email to documents and spreadsheets. However, sending large files can be challenging when working with an email server that has a limit on the size of attachments.
Fortunately, there are ways to send larger files with Microsoft Outlook by using online file-sharing services. These services allow you to upload large files and share them with recipients via a download link. These links can be sent in emails, or they can be shared on other platforms like WhatsApp or forums.
If you are sending a video file, it's a good idea to compress it before attaching it to an email. This will reduce the size of the file and help you avoid hitting cumulative size limits. You can also use a cloud storage service to send large files in Outlook.
ShareFile
ShareFile is a secure file-sharing and document management solution for businesses and organizations. It eliminates the need for email attachments and provides a secure way to collaborate with internal and external teams. It also enables users to send files for e-signatures and monitor the progress of those signatures from within the platform.
The security features offered by ShareFile include a secure document portal, secure file transfers and granular permissions that control who can see what for how long. It also includes two-factor authentication, SAML integration and bank-level encryption for data at rest. The system also has complete workflow audit trails for compliance.
Files are stored in a secure ShareFile repository and can be accessed via a secure link or a Web application. The application can be used to transfer large files to and from a variety of devices. It can also be integrated with document management systems like iManage WorkSite and Worldox, as well as scanners such as ScanSnap.
WeTransfer
If you're looking for a reliable way to send large files, WeTransfer is a great option. This online service allows you to transfer files up to 2GB without having to sign up for an account or install any software. It's also easy to use and does not clog up your email account.
When you're ready to upload files, simply click on the plus icon on WeTransfer's home page. You can then drag and drop your files or select them from your computer. The files will be automatically transferred to WeTransfer's servers, and you'll receive an email with a link that your recipients can use to download the file.
WeTransfer's free version lets you share up to 2GB of data, while its paid option allows you to store up to 20 GB of data. The service is also a great choice for those who want to protect their privacy, as the company claims that only the sender and recipient have access to their files.
Dropbox
One of the simplest ways to send large files is by using Dropbox. This cloud-based storage service is used by many businesses and individuals for secure file transfer and backups. The company offers a free version as well as paid versions for businesses. Dropbox provides a variety of tools for collaboration and teamwork, including a desktop app, mobile app, and website browser integrations.
It allows you to share any file in your account, regardless of its size or content. The recipient can access the shared file through a link, which you can paste into email or chats. You can even set permissions for the shared link, such as Can edit or Can view.
Adding a Dropbox integration to your MASV Portal is easy and seamless. All files uploaded to your Portal are delivered to your Dropbox storage automatically, and you can share these files with teammates through the Portal. This also ensures that your teams are working on the latest versions of your files.