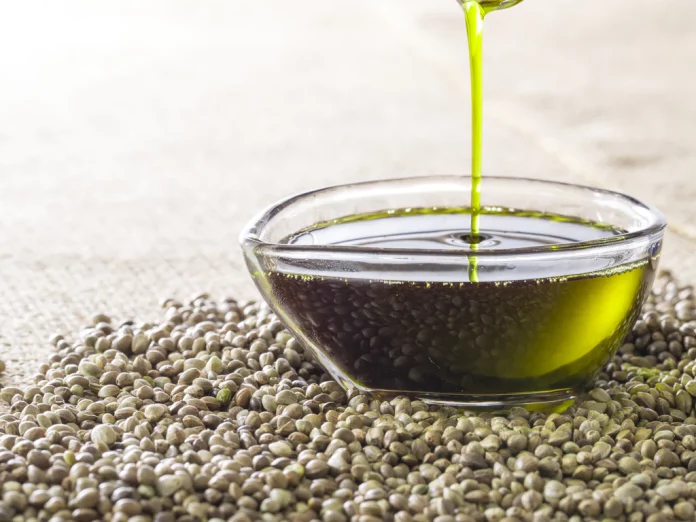 CBD has seen a surge in popularity recently with claims that it can ease anxiety, insomnia and pain. But according to campaigner Charlotte Caldwell, a lot of what's being sold is bogus.
Her think tank commissioned lab tests on 30 products from the high street which were advertised as CBD and found that many did not contain what was claimed. The UK's food safety regulations require all consumables like oils and tinctures to have a Novel Food Application.
Legality
CBD is a chemical in the cannabis plant that has many medical benefits and does not have the psychoactive ingredient (delta-9-tetrahydrocannabinol, or THC) found in regular marijuana. It is currently legal to buy CBD products in the UK, including oils, gummies and capsules.
However, the laws around CBD are changing and it is important to stay up to date with changes. CBD is now regulated as a novel food, meaning it must meet strict regulations before it can be sold. Reputable producers like British Cannabis work hard to ensure they meet these regulations and produce high-quality, safe CBD products.
In the UK, it is important to choose a product that has been authorised for sale. A recent study showed that over 94% of participants were unaware that CBD products are now regulated as novel foods and must adhere to specific requirements, such as THC limits and a requirement not to make health claims. This includes ensuring that the product is not grown or made with a cannabis plant and has a THC content below 0.02%.
Safety
CBD supplements are legal in the UK provided they comply with regulations set out by the Food Standards Agency. This means that they must be a novel food and made from an approved strain of hemp. In addition, they must contain less than 1mg of THC. The new laws require that any company offering CBD products complies with these rules or face legal action.
Aside from meeting these requirements, a reputable CBD company will ensure that their products are safe to use. This is done by conducting thorough third-party testing of their products to verify that they meet the stated levels of CBD on the label. In addition, they will test their CBD for toxic chemicals and other substances that can be harmful to humans.
A good example of this is Blessed CBD, which makes high-quality CBD products in the UK. They source their industrial hemp from countries with superior farming practices, including the USA and EU. They also conduct independent lab tests to ensure that their products meet the required levels of CBD, as well as THC and other contaminants.
Side Effects
CBD is an oil that contains no THC, the psychoactive component of cannabis. CBD has been shown to have therapeutic effects, but there are still many questions about the effectiveness of CBD. It is also possible that CBD may interfere with certain medications.
CBD-based preparations are legal to sell in the UK without prescription, provided that they contain less than 0.2% THC. These products can be purchased in many high street shops. In addition, there are some companies that make CBD oils that are marketed as medicines and have been tested to be of pharmaceutical quality.
Overall, respondents were more likely to agree that CBD does not have dangerous side effects and is easily available in high street shops than to disagree with these statements. However, there were significant differences in agreement levels between Consultant physicians/SAS and nurses/other staff with patient contact. It is possible that these differences reflect hidden cannabis bias or concerns about the potential drug-drug interaction between CBD and prescribed medicines.
Ingredients
CBD products sold in health food stores typically contain up to 5% of the compound. However, they are not able to help you get high because they do not contain the psychoactive ingredient tetrahydrocannabinol (THC). Some brands of CBD products also include a variety of other chemicals and sweeteners. However, you should always check the ingredients of any product you buy before buying it.
If you are selling CBD food, you should check that the novel foods application for the ingredient has been validated before 13 February 2021. If it has not, you must remove the product from sale until the novel food application is approved.
This is because CBD extracts are classified as novel foods until it has been authorised for use in the UK. The novel food rules state that foods must not be marketed for human consumption until they have been subject to a full safety assessment and an authorisation as a novel food.CBD UK