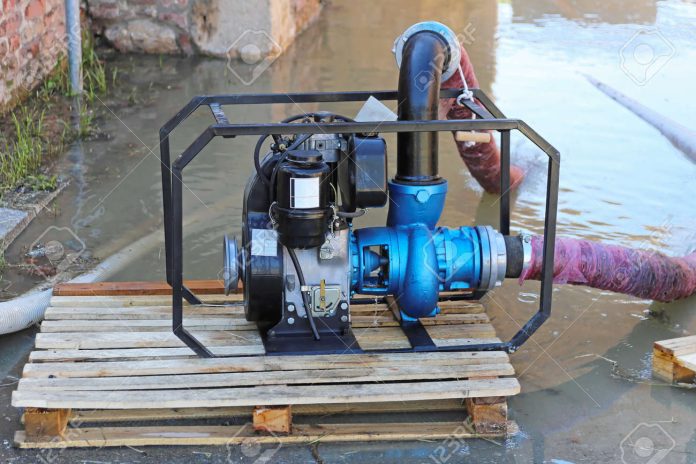 Wearable pumps are cord-free and designed for discreet pumping. They also offer a battery-powered option that lets you control how much you pump and have a convenient, companion app.
Moms rave about how lightweight this wearable pump is, its low-hum motor and easy-to-read LCD screen. It comes with various flange sizes, a carrying case and other accessories.
1. Spectra S1
The Spectra S1 is a double-electric hospital-grade pump that is portable and quickly rechargeable, yet quiet and discreet for smooth pumping sessions. Founder Heidi Humphries insisted on the very quietest motor available, which operates at 45 decibels—only the hush of a library!
Unlike other pumps, the S1 comes with everything you need: two flanges, three sets of seals and discs, a tote bag, and an insulated bottle. This means you can take it on trips without having to worry about packing extra accessories.
This pump is also a good option for moms who want to be sure they can buy replacement parts if necessary, since it's widely sold and covered by insurance. However, if you're looking for a more basic option that still does the job well, Medela offers the Freestyle and Freestyle Flex that have similar features and are less expensive.
2. Haakaa
This simple, manual silicone pump is a lifesaver for many breastfeeding mamas. Its passive let down method eliminates hand cramping and clock-watching — two of the most common pains associated with pumping manually — and works well for those experiencing frequent leaking (and associated nursing pads).
The Haakaa is also one of the most affordable pumps on our list, which makes it a great option for budget-conscious new moms who need a simple solution. It's also easy to clean and can be sterilized with a steam sterilizer or boiling water.
Simply wipe your breast to remove any moisturizer and place the Haakaa directly against your nipple, making sure your nipple is comfortably centered in the neck of the pump. Then, squeeze the bottom of the pump until you feel suction forming around your nipple and then release it. The Haakaa will then begin to draw milk into the collection cup and help you collect both foremilk and rich hindmilk.
3. Willow Gen 3
If a traditional pump is a first gen Blackberry, the Willow Gen 3 is more like the iPhone with all of its advanced features and seamless connectivity. You can control the pump via the app to start and pause, change modes, adjust suction strength, see how long you've pumped and how much milk you've expressed.
The cordless Willow pumps tuck into your bra with collection receptacles – either Willow's spill proof storage bags or reusable pumping containers (sold separately). Our reviewer loved the ability to walk around while wearing this hands-free pump and that she could bend over or sit down without leaking or losing any of her precious milk. Many of our readers have gotten their insurance companies to cover the cost of this portable pump, and it's FSA/HSA eligible.
The Willow is one of the quietest pumps we tested and can be used during conference calls, but it can also look a little bulky in your bra. Some moms may find that it's easier to conceal with a light scarf or shawl, but the pumps are still a little visible under clothing.
4. Motif Duo
Unlike most other pumps that require an extra battery adapter (which adds an extra piece to carry around and costs more money) this pump has the battery built in! This makes it much more convenient for on-the-go pumping. It also has a unique handle that reduces fatigue, and it has fewer parts to clean.
It can be used single or double and is an excellent option for moms that want a portable, affordable and easy to use breast pump. It's also covered by many insurance plans.
Less than half a pound, this quiet pump slips into any bag and fits easily in your hand. It stays charged for over 2.5 hours and can operate in three different modes, including Massage, Expression and Memory with 10 suction levels. It includes a hands-free bra, flanges and 3 different breast shield sizes. This is a great option for everyday work and weekend travel. Moms in the What to Expect Community love this pump!best portable pump