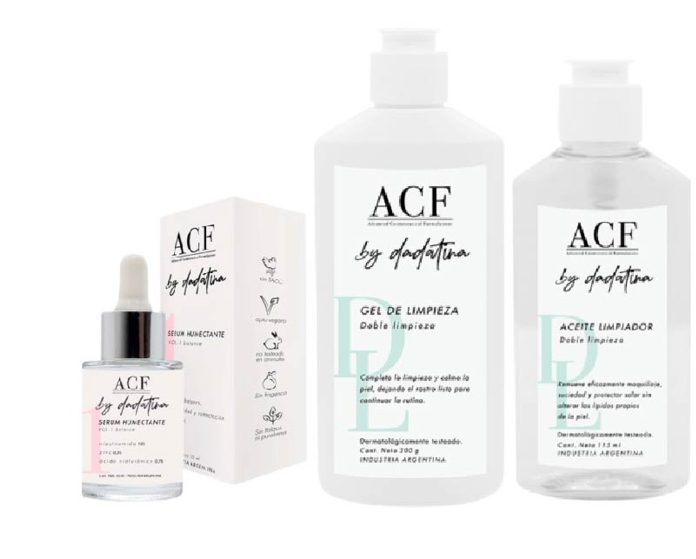 Vegan face care means avoiding products that contain animal ingredients, like urea from cows, lanolin from sheep's wool, and cochineal dye (red pigment from crushed beetles). Using vegan-friendly skincare helps avoid any potential irritants.
It's also better for animals, because no animals are harmed or used to test products. Start your routine with makeup remover, cleanser and a moisturizer.
Neighbourhood Botanical Face Oils
The perfect blend of plant oils to help balance, restore and refresh skin. The fresh spa scent from a mix of skin-loving oils (including Marula oil, a skin softening African beauty mainstay) and extracts will calm redness, soothe irritation and encourage healthy skin.
This is one of Herbivore Botanicals most popular products, with over 400 glowing reviews! It's a hydrating oil formulated with Lapis Blue Tansy, organic jojoba and kukui nut oils, as well as squalane to help improve skin's barrier function and lock in moisture.
Micaela Nisbet founded this female-led skincare brand based in east London to create simple natural products with high quality ingredients and ethical production. All their products are vegan, cruelty free and thoughtfully formulated to support long-term skin health. They also run a refill scheme and use recycled, recyclable and plastic-free packaging.
Evolve
Evolve is an artisan producer of natural and organic skin, hair and body care products. They choose green science – the power of the plant kingdom over synthetic alternatives, and make the products in small batches to guarantee their freshness and efficacy. The team is led by Laura and Violaine, both with over 30 years of experience in natural product development. The result is effective products with wonderful scents and textures that work with your skin's own natural processes.
The Evolve Organic Radiant Glow Mask won best face mask for all skin types at the 2018 Beauty Shortlist Awards and the Gentle Cleansing Melt was runner up for best cleanser age 30+. The brand's one-of-a-kind products are vegan, cruelty free and biodegradable. The packaging is made from 7% recycled PCR plastic and 40% grass fibre that comes directly from the fields around their factory in Hertfordshire, England. It is also fully recyclable once you have finished with it!
Milk Makeup
Milk Makeup is a vegan beauty and skin care brand that formulates fun, effective, inclusive makeup and skincare products that cater to low-maintenance Millennial cool girls. Its minimalist packaging and gender-neutral branding gives it a modern, yet rebellious vibe. They also understand how to master the social media game – their Instagram is flooded with colorful product photos that attract the attention of their target audience.
The brand's All Clear Mint Cleanser is an acne-fighting cleanser that's packed with acne-healing chamomile and tea tree extracts. It's also cruelty-free and vegan, which is a plus.
When shopping for a vegan face care product, look out for the Leaping Bunny logo or the certified vegan seal from the Vegan Society. This means that the product meets their strict criteria to not contain any animal ingredients or test on animals. It's also best to avoid products that include honey, as this is derived from bees and is not vegan.
Monday Muse
Born in lockdown 2020, Monday Muse has a whole host of beauty influencer fans, thanks to their nutritious vegan skincare which is free of artificial fragrances, colourants and silicones. The brand is a minimalist at heart, with elegant formulas that are designed to nourish the skin and protect the barrier. Their Jet Lag Mask is the ultimate multitasker, doubling as an eye cream and hand cream too!
The line now consists of just four products (with a fifth in the works), including The Nectar Vitamin Facial Oil and The Juice Daily Serum. The latter is multifunctional and hydrates the complexion, whilst also helping to calm and soothe the skin.
Martens is keen to avoid a packed line-up and instead prefers to release one product at a time, allowing her team to fully educate consumers about the product and not overwhelm them. The brand is currently available in online retailers and is launching in high-profile bricks-and-mortar stores like Harrods and Galeries Lafayette this month.